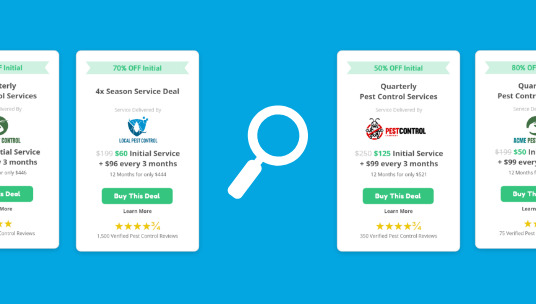 1.
Search deals and services from pest control providers in your area.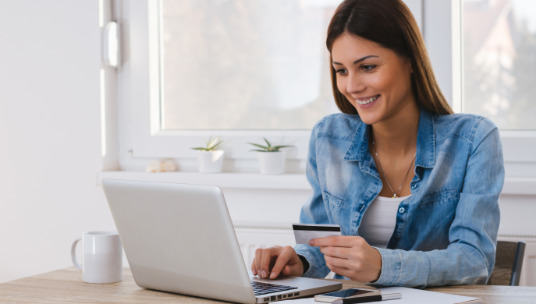 2.
Buy and schedule your high-quality service.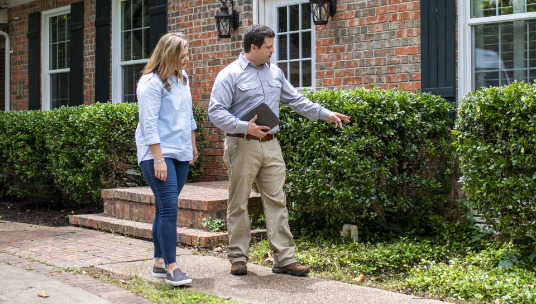 3.
Rest easy knowing you're protected.
SimplyPest makes buying pest control easy. How do we do that? SimplyPest is powered by PestRoutes, the fastest growing pest control software provider that helps pest control companies schedule, manage, bill and provide high-quality service to millions of customers every year. These companies are looking for customers like you. Stop searching. Stop putting it off. Buy and schedule your general pest control service today.